Why Synerzie?
---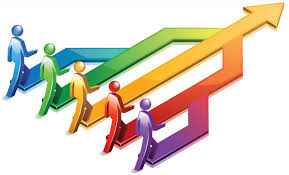 We enjoy hiring!  We intent to get you the best talent within the time frame discussed with you. We as a team, have the urge to reach our full potential and exhibit excellence. We always try to exceed expectations of our customers
We distinguish ourselves from others in the following ways:
Client Satisfaction: We exceed expectations of those we serve
Accountability: We promise for dedicated search within Synerzie. We take full responsibility for mandates we work on
Commitment to Excellence: We passionately pursue the highest standards
Team Work: We work together to produce extraordinary results.
---