Search Methodology
---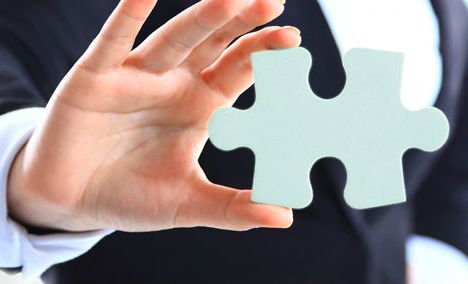 We offer customized solutions to our client requirements.  With our years of expertise we have the capability to quickly identify the most talented people that match a client's specific requirements. Using our in-depth market knowledge and adopting an inclusive approach we can target the most appropriate individuals in a discreet and professional manner. We believe in quality, so identifying the best talent is our overriding objective.
Our search methodology includes the following steps:
Client Needs Assessment
We try to understand the client needs by beginning with a face-to-face meeting to ensure complete clarity on the organisation, its culture and the exact nature of the position.  This step includes getting details like job title, job level, key responsibilities, reporting structure etc.
With our experienced team of Consultants, we partner with our clients, providing the market intelligence and trends in compensation in their respective industry.
Search Strategy
Based on our client requirements we will be deciding on the Market / industries to be tapped and the People mapping techniques. We limit our search to not only the portals but target to seek the entire market. We do this by the way of head-hunting and networking. We have excellent connects in our areas of specialization and do heavy networking amongst batches of premier Institutes.
Interview and Selection
Our consultants conduct in-depth candidate interviews in order to provide a thorough and objective analysis of the capabilities of candidates and their 'fit' to the client.
We provide clear and comprehensive reports including full candidate profiles and an analysis of the market with which we help clients decide on the strongest short list.
We also help our clients in scheduling interviews for the shortlisted candidates.
Negotiations and Reference check

Our consultants are experienced at securing the appointment through managing negotiations and offer confirmation. We also do verification of references and credentials at this stage.

Follow ups
With our intent to provide the highest levels of service to our clients, we also maintain regular communication with candidates throughout to ensure they are clear about the process and that their interest in the role is retained. We also do regular follow ups with the clients for their feedback.